Harvestable Objects
Harvestable objects have returned to the game. They are now clearly indicated with a red glow for better user experience. They are now made of a degradable structure and break gradually when being harvested.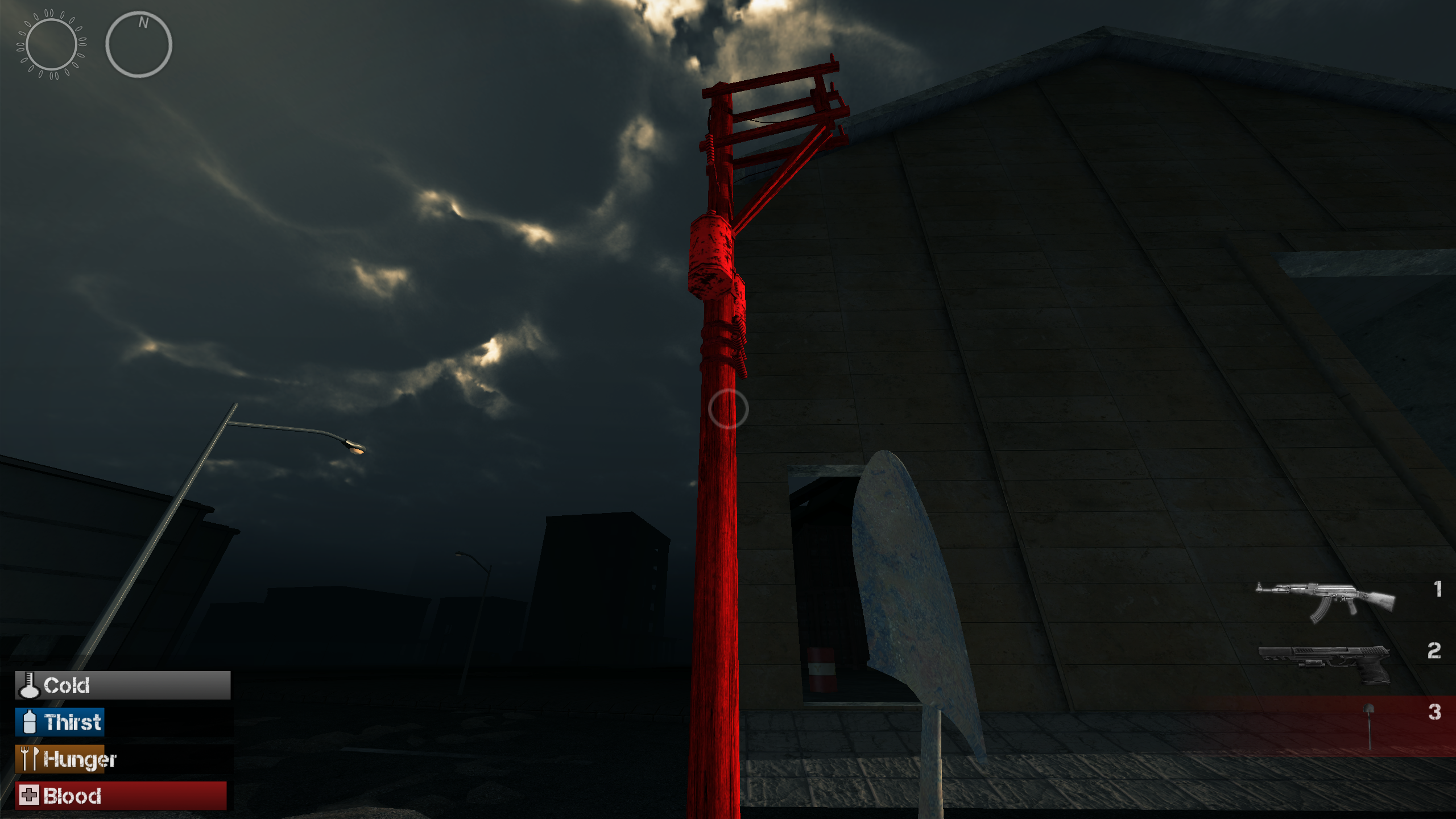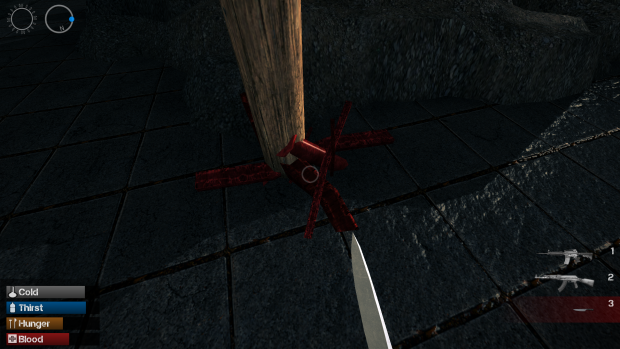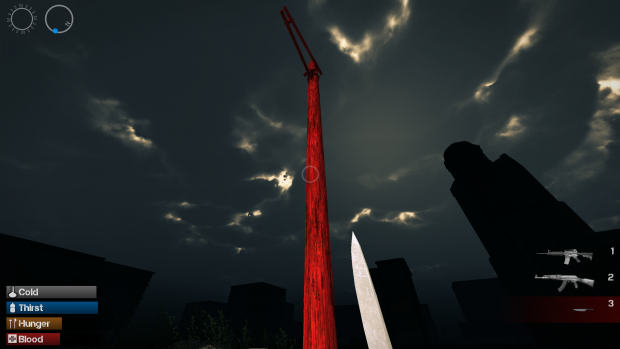 World Streaming
Hugely improved world streaming on host when not playing alone.
Fixed rare cases of missing buildings.
Controller
Added a brand new weapon wheel system for the game when playing with the controller.
Controller now can adjust sliders in menus.
Improved miscellaneous things about the controller support.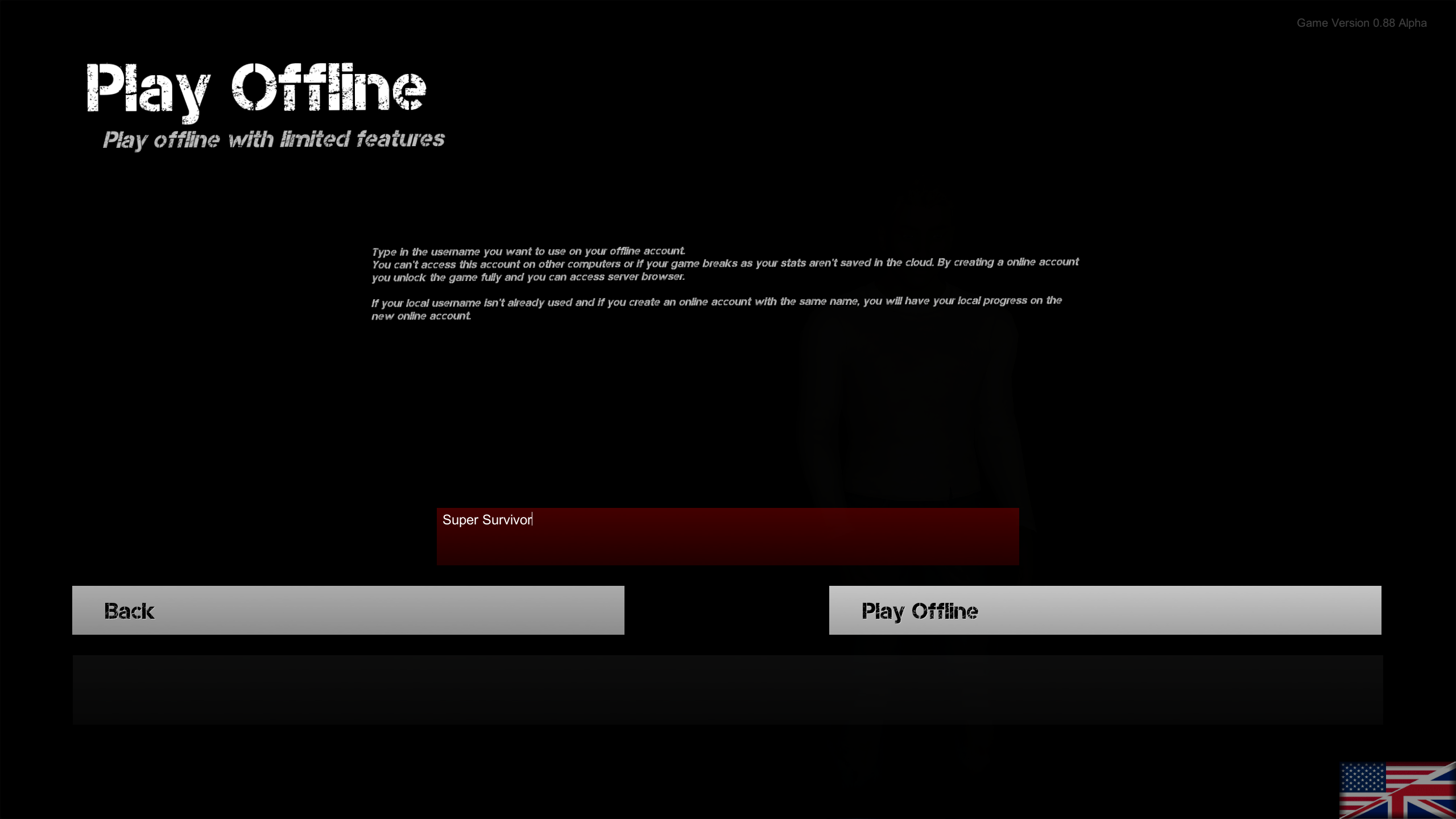 Offline mode
Offline mode has been updated to support the new multiplayer system and now allows the player to play with no internet connection.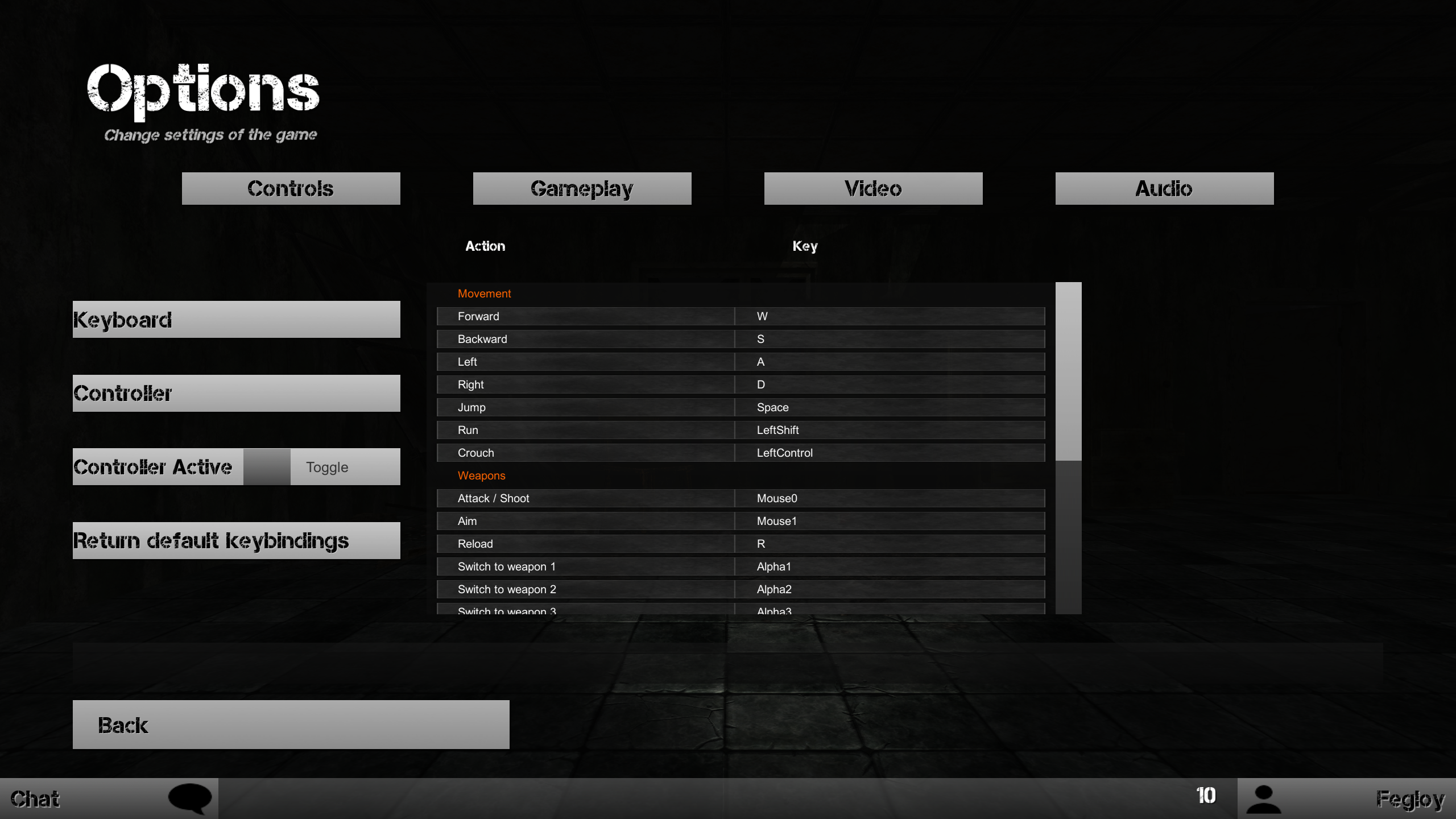 Options
The Game now has fully rebindable keys in in-game options menu for both keyboard & controller.
Added ability to set HUD borders.
Player amount slider in save settings menu now also indicates the current amount of the slider.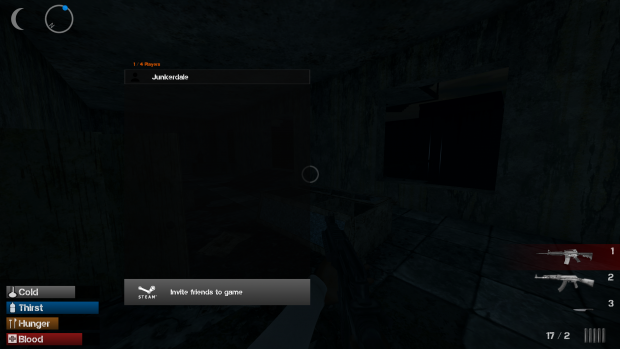 Misc
Fixed problems in loot synchronization.
Other players now wield the correct weapon when joining the game.
Inventory now shows the correct amount of slots when loading a save where the player has a backpack.
Added a more secure channel for important multiplayer messages when dealing with packet loss.
Fixed problems in cityblock type 2 textures & collisions.
Optimized collision meshes for cityblocks.
Craftable electric trap is now upgraded to support the new multiplayer system.
Added more popup-messages for menu actions.
Updated in-game player list with new graphics.
Added ability to invite steam friends to the server from player list.
Removed lobby screen.
Improved localization.
Fixed some terrain borders from ending in the air.
Updated revolver reload animation.
Added HK45 reload animation.
Fixed walking animation when wielding a melee weapon.
Fix for client when joining a server after leaving from a game.