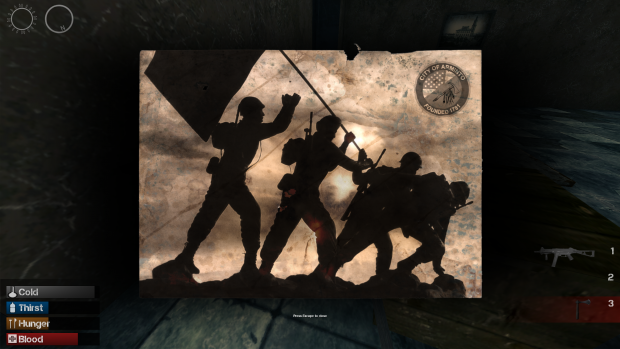 Yesterday we released a new patch, which brings new props & features to Damnation City of Death with fixes. Have a great time playing the game!
City & Structures
Added a new skyscaper. Added more variety to skyscaper furniture. Military supply depot added. Added more props and objects around the city. Added police cars.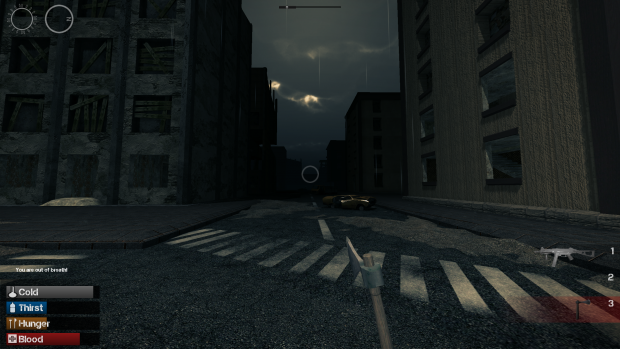 Harvesting
Harvestable object spawner now actively adds more harvestable objects as player moves around the city. This allows players to find them more often. Harvestable objects now can't spawn in the same spawnpoint.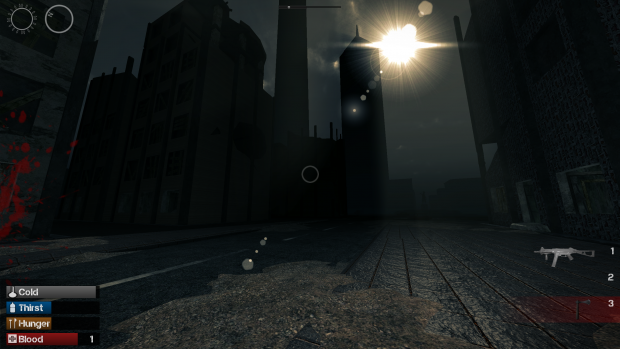 Music
Added new night ambience sounds, which make the night more creepy. Updated day transition sounds.
Misc
Hostile NPC base player capture now functions properly.
Remade controller weapon wheel with better functionality and graphics.
Added notes, which can be inspected closely.
Added a new attack for the large zombie.
Stopped player head from going through walls when leaning next to them.